Custom/Made to Order Fasteners
If our current catalog doesn't have what you are looking for, let us create a custom solution for you. You can rely on our engineering and manufacturing expertise to make you a screw that will suit your needs perfectly.
Contact Us
Let us find the right fit
We want to help you find the right tool for your project. With our knowledge of fasteners and tools, we choose to sell only quality hand screwdrivers, the kind of tools we would want to use.
We Can Find Your Part!
Unique requirements need custom solutions
If your challenges are very specific and don't match existing screws or bolts, let our expertise help you to develop the perfect part or packaging for your needs.
Let Us Help!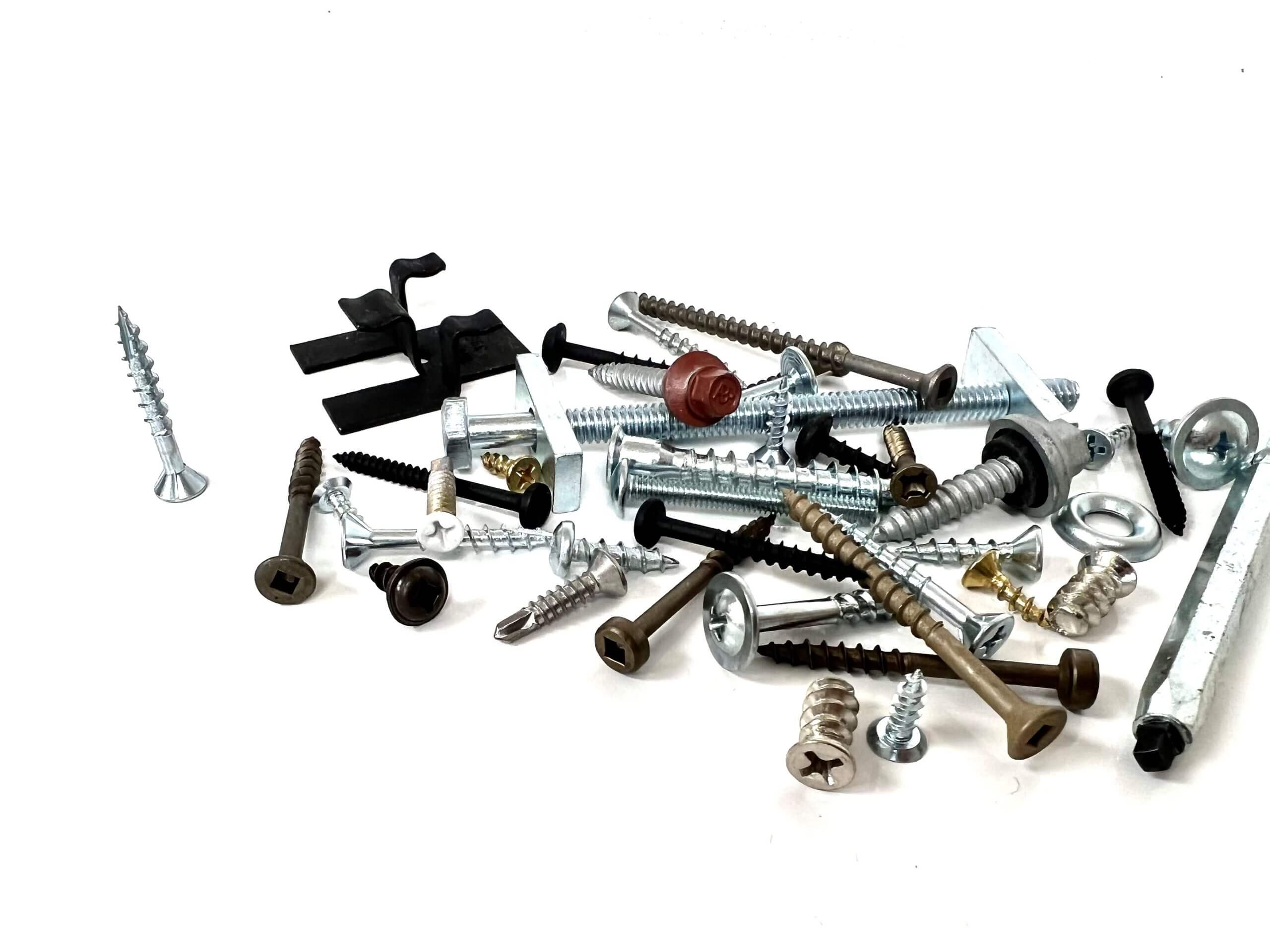 Not Seeing What You Need?
If you aren't seeing your solution listed on our website or aren't sure what you need, contact us to speak with a knowledgeable team member. We've also compiled our top requested documents and frequently asked questions on our resources page.
Contact Us
Resources