Deerwood Fasteners Is Your Partner In Craftsmanship
Deerwood Fasteners are high-quality fasteners to support the woodworking industry. They are the best fasteners for skilled craftspeople, who rely on the brand's durability and precision to bring their furniture and cabinets to life.
Deerwood's Top Request Products
We offer a wide variety of high-quality Deerwood screws.
Flat Phillips Deep Thread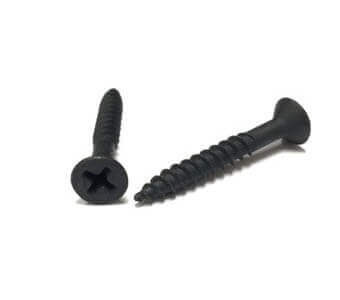 Flat Phillips Twinfast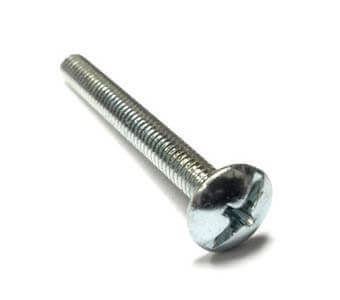 Machine Screws 8-32 standard and breakaway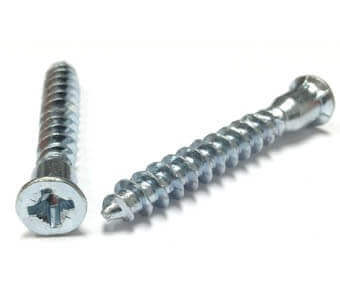 Confirmat Without Hole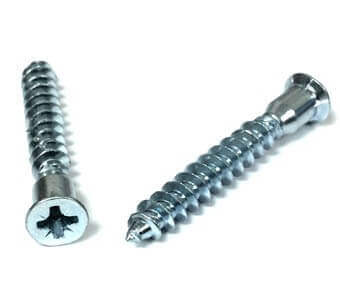 Confirmat With Hole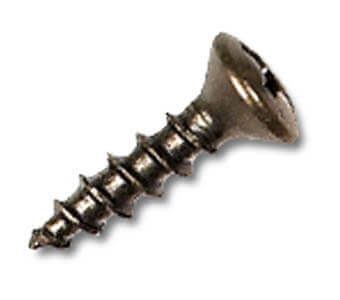 Oval Head Phillips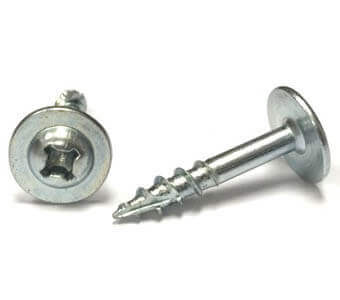 Drawer Front Adjusting Recex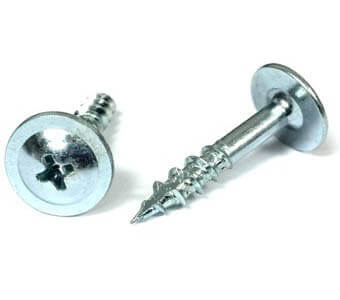 Drawer Front Adjusting Phillips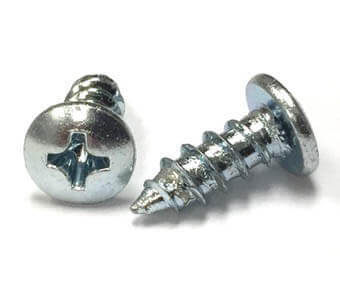 Modified Truss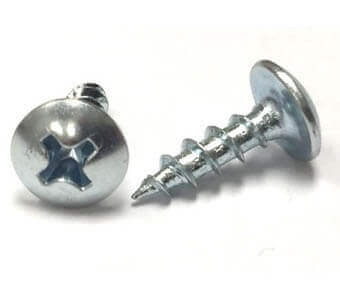 Truss
Round Washer Deep Thread Type-17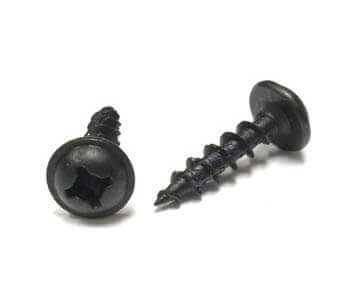 Round Washer Deep Thread
Commitment to Quality
Deerwood is committed to providing the timeless quality and superior products that have been our hallmark since our beginning. Our attention to detail and demanding standards show our continued efforts to be the most trustworthy name in woodworking fasteners.
View our full catalog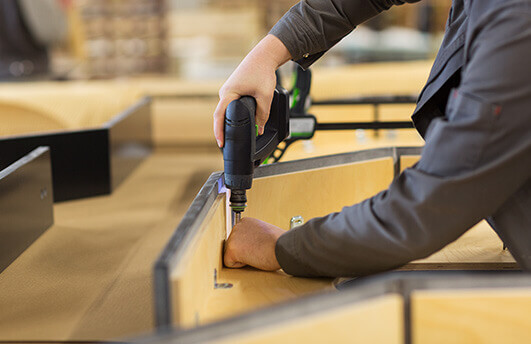 Not Seeing What You Need?
If you aren't seeing your solution listed on our website or aren't sure what you need, contact us to speak with a knowledgeable team member. We've also compiled our top requested documents and frequently asked questions on our resources page.
Contact Us
Resources